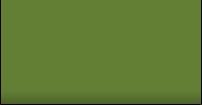 Type


- 30-Year Fixed

- 15-Year Fixed  

- 1-Year Fixed

- Jumbo 30-Yr Fixed

- 30-Year Fha

- 5/1 Arm

- 5/1 Jumbo Arm
Rent vs. Buy? 

Here are some of the benefits of buying:

- Property ownership

- Appreciable asset

- Equity

- Ability to remodel and renovate

- Privacy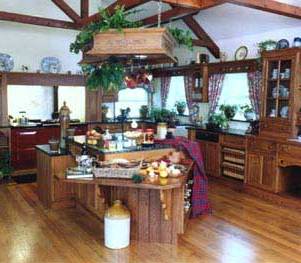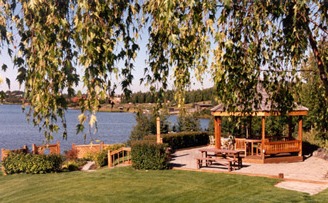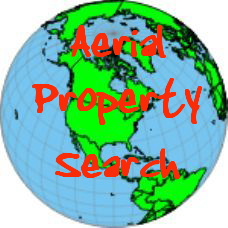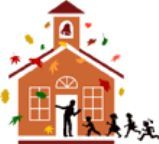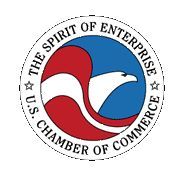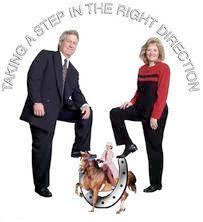 Click on our photo (above) for more information --

and to view our current listings!


Our Links: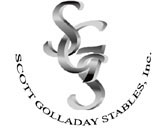 Scott and Sandra Golladay

Coldwell Banker - HomeTrust Realtors Inc.

Illinois & Wis.  Homes and Farms

974 Main Street, Antioch, Illinois 60002

www.golladayrealestate.homestead.com

Office: (847) 875-9835,

Fax: (847) 395-0313,

Broker: (847) 395-7575

Cell:  (847)-875-9835